Stoves
Pellet / Wood
Ravelli stoves with wood and pellets are cutting-edge in every variation: natural convection, air, ducted and hydro.
Each system uses innovative technologies that meet high quality standards, satisfying various needs: from heating one or more rooms to heating domestic water.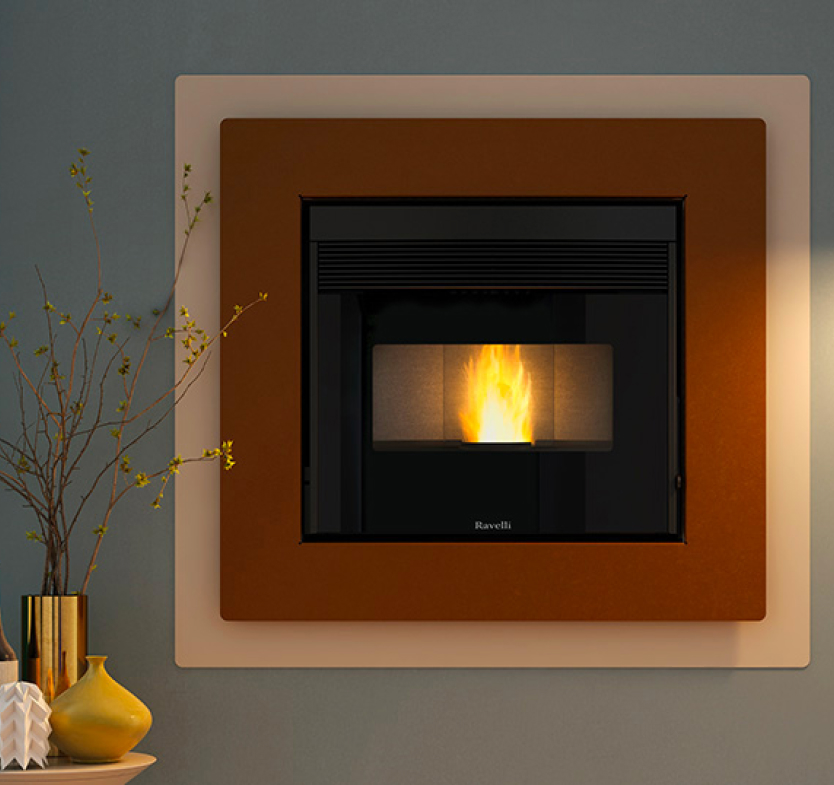 Fireplaces
Pellet / Wood
Ravelli wood and pellet fireplaces are available in different sizes and powers, to meet every type of need. Natural convection, air, ducted and hydro: each of our fireplaces uses innovative technologies that meet high quality standards, from heating a single room or more rooms, to heating the whole house and domestic water.
RAVELLI SYSTEM
You live your home and you know it better than anyone else. You know what it needs even when it comes to heat. Heating small or large spaces, integrating heating with the domestic hydraulic system or trying a unique cooking experience. Our Convection, Air, Flow, Hydro and Cooking systems have different technical aspects, peculiarities to be evaluated together with the characteristics of your home to find out which system better suits you. Choose the system for you:
The design that creates warmth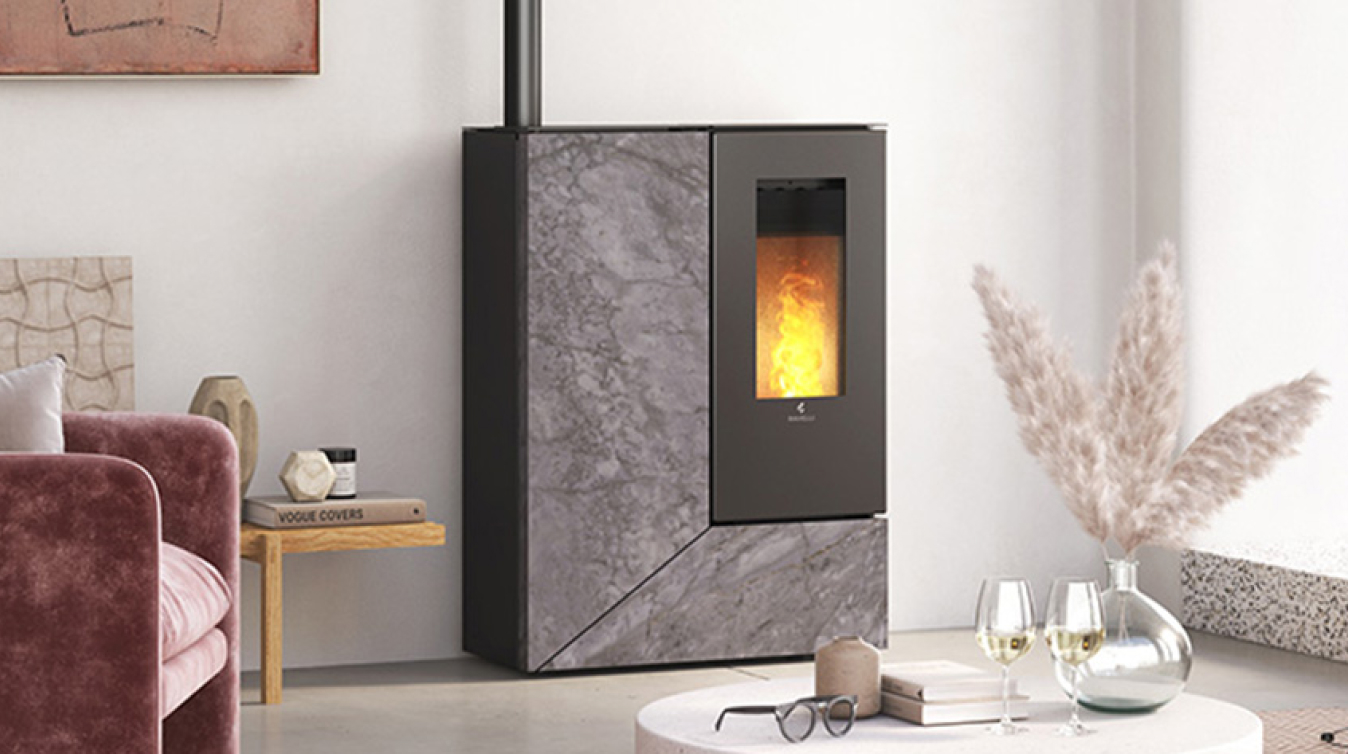 Since ever aware of the intelligent combination of technological functionality and design, Ravelli's brand is internationally recognized for its pellets and wood heating solutions.
Ravelli Studio
Your home has never been so digital!
Download the new Ravelli app and have fun with the augmented reality!
You can choose the product you prefer, selecting the colour that best suits your taste, and set it directly in your home.
Use the app also to access the in-depth documents and to discover the exclusive contents hidden among the pages of our catalogue. You just have to frame the pages.
All that with a simple touch.
See the video and download Ravelli Studio app!