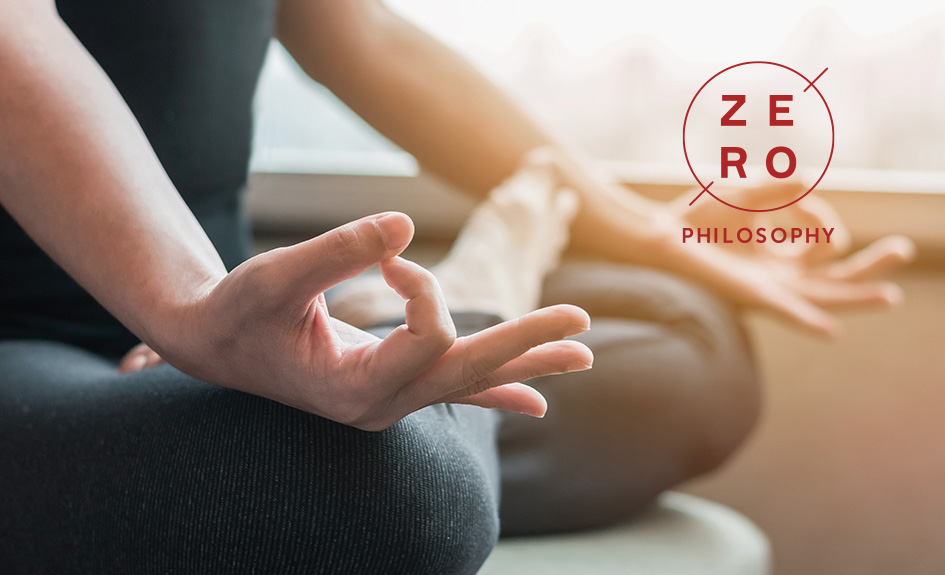 Zero Philosophy
The philosophy focused on you.
We thought about you and to what you really need, the people you love, to your home. We have revolutionized the way people experience domestic warmth, starting from our best ideas up to your wellness, to create a world, around you, that naturally accompany your daily habits. We innovate constantly to simplify, to make your everyday life more comfortable, to make you fully enjoy the privacy of your home. We went back to the simple things, the spark that leads to each flame, for projecting forward. To this aim the Zero Philosophy is born, the philosophy of well-being that puts you at the centre of our concern.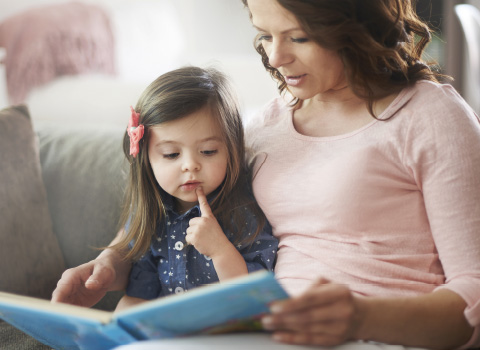 Zero noise. Infinite quietness
When you close the door of your house behind you you need to clear your mind and focus on yourself and the space around you, to find an environment calm and relaxed in which recuperate your energy. We've identified what's important to you and to your well-being working to make the heating system a discreet presence, able to give you that silence you look for, together with a uniform and welcoming warmth. Silence is an achievement we are proud of.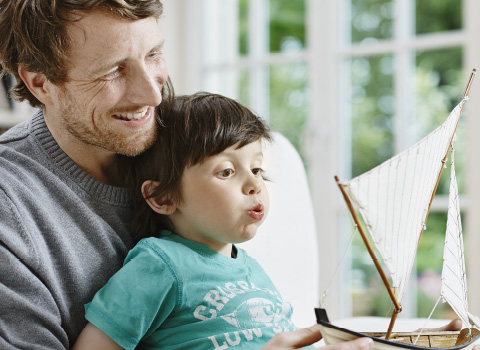 Zero daily maintenance
What do we have of more precious than time? We seek it always: to learn, to share, to relax, to play and to discover, a time to be. We know it, that's why we developed a series of innovative technologies that make the maintenance of the product easy and fast, with minimal effort. These include the self-cleaning brazier, a revolutionary automatic cleaning system making the heating element more autonomous, allowing you to save time in routine maintenance and providing added convenience. Now you can finally enjoy with comfort the pleasure of open flame.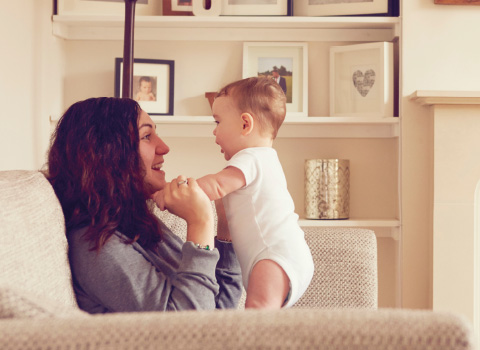 Zero dispersion. Infinite natural way
Light, clean air to breathe. With us innovation meets the simplicity of nature. This combination, with respect and attention, a conception of heating that exploiting the natural convection of air evens out the heat in each room of your home, a low-energy system that eliminates disturbances. Also with the airtight system, ideal for passive houses, air is taken from the outside without to use the oxygen present in the house.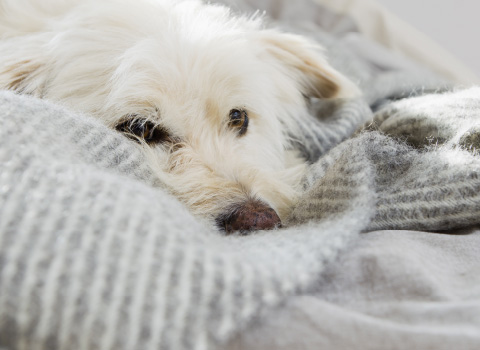 Zero worries. Infinite safety
To make you live better, safely we designed our heat in its maximum technological expression, such as the sensors on the opening and closing areas, safety mechanisms that prevent breakage of glass in the event of a gas leakage, a management software that allows you to keep everything under control at all times. Keep safe the things that matter most to you with a highly innovative system, a highly advanced solutions in terms of reliability. Now you don't have to think about anything, just enjoy the warmth of your beautiful home.
​