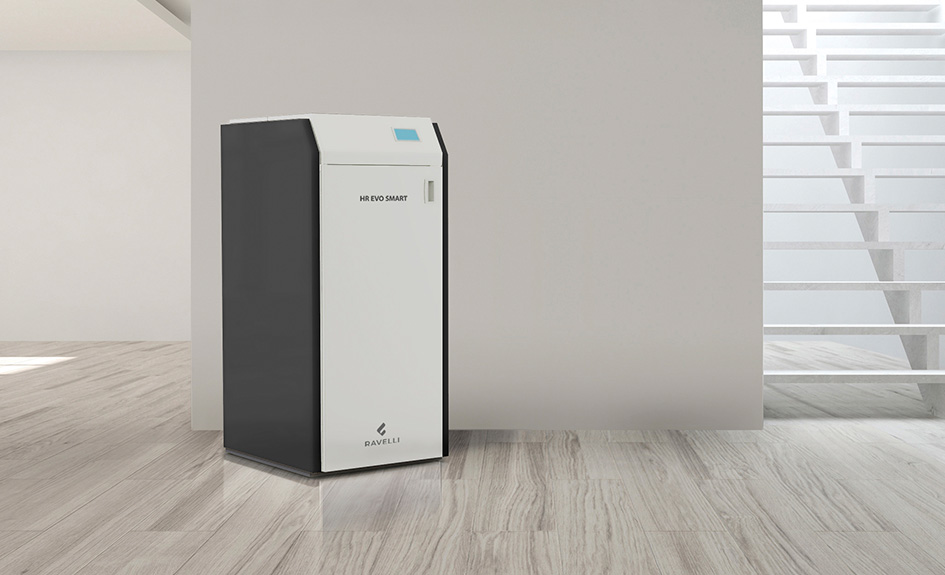 Ravelli's hydro boilers
A single and practical source of heat to warm and provide well-being to all rooms of the house. The reliability of Ravelli's boilers guarantees you daily comfort in complete safety.
Ravelli's boilers are equipped with the best technologies to ensure continuous operation without unnecessary interruptions, are easy to use and certified according to the most stringent European standards.
THERMAL POWER
less than 9 kW

from 9 to 12,5 kW

from 12,5 kW to 20 kW

more than 20 kw
COATING
steel

Stone

Ceramic

Glass