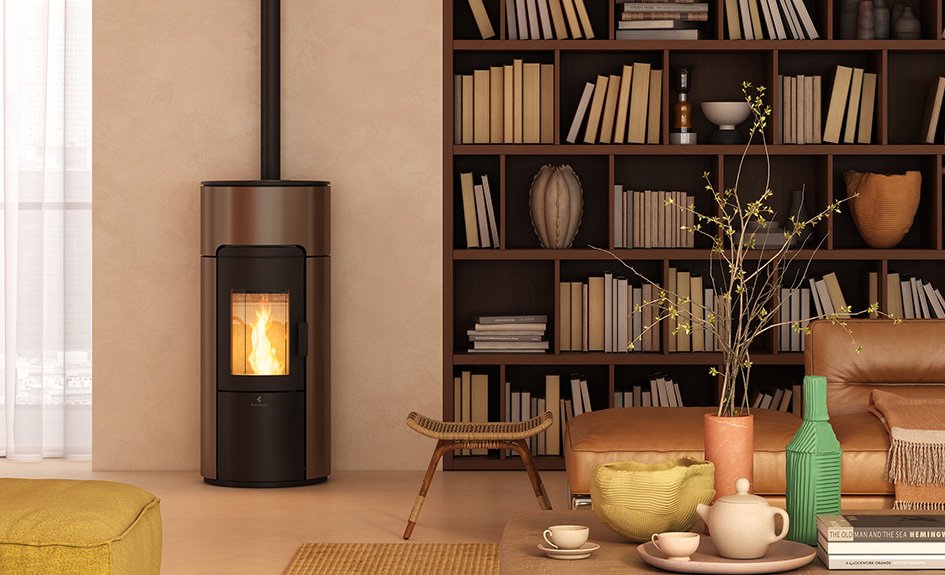 VENTILATED PELLET STOVES
Pellets are an ecological and renewable fuel with high calorific power. Light, compact and easy to store, pellets are the ideal choice for those looking for a convenient and versatile solution.
Ravelli's Air stoves are ventilated products that heat the environment quickly and widely. The Air range offers a wide choice of power, coatings and design.
THERMAL POWER
less than 9 kW

from 9 to 12,5 kW

from 12,5 kW to 20 kW

more than 20 kw
COATING
steel

Stone

Ceramic

Glass